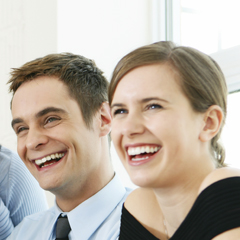 Single Fathers Dating
If you are a single father raising one or more children, then you know how difficult it can be to find time to date. Time to meet new people. Time to do anything that doesn't revolve around your kids. The singles on this site understand.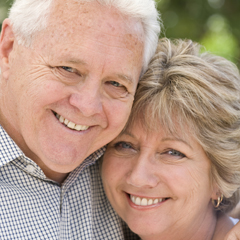 Single Mothers Dating
Are you are a single mother trying to catch your breath while raising one or more kids? If you keep putting off the idea of meeting someone new because of the life you are juggling, now is the time to take time for yourself.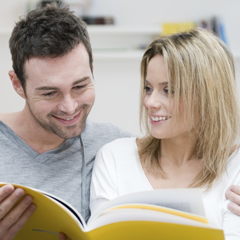 Single Parents Dating
When there is a problem on an airplane and the masks drop from the ceiling, they tell you to put YOUR mask on first so you can take care of those around you. Single parents need to begin putting themselves first to everyone move forward.